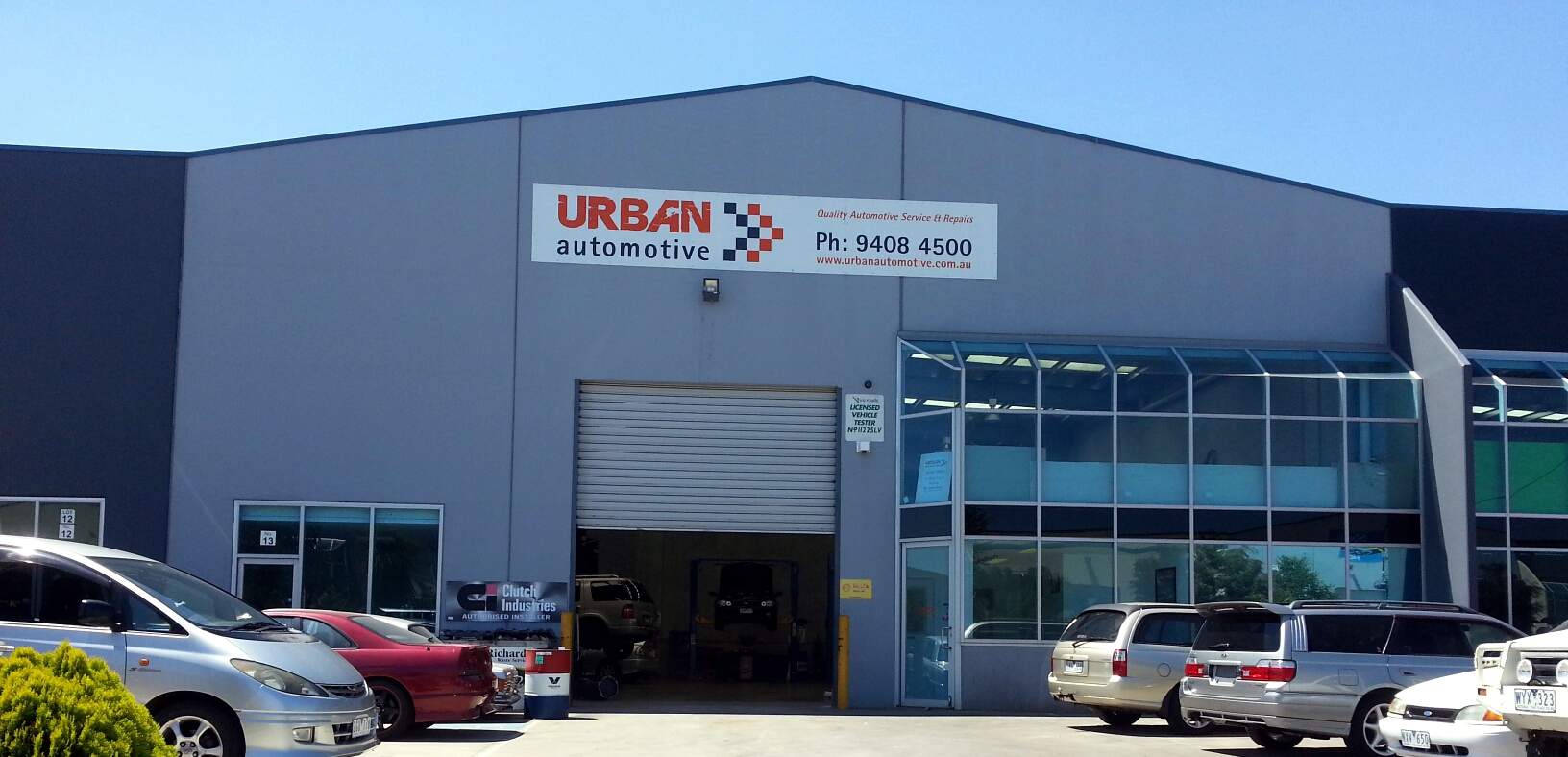 Products & Services
CAR SERVICING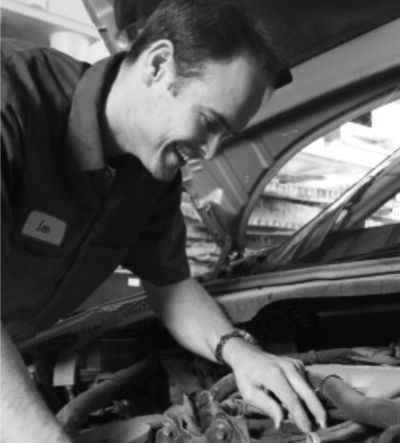 Our highly skilled mechanics have experience working on a wide range of vehicles and provide quality diagnosing and repairs. We are able to tailor our service to your specific requirements, fitting genuine or after-market parts depending upon your request.
As well as the personal vehicle, we can also service fleet cars, taxis and light trucks. Ask us about bulk rates.
LOGBOOK SERVICING
If your vehicle is new or still under warranty, you don't have to suffer the premium costs of dealer services. Urban Automotive can perform results to the same and even higher standards to that of car dealership workshops.

ROADWORTHY INSPECTIONS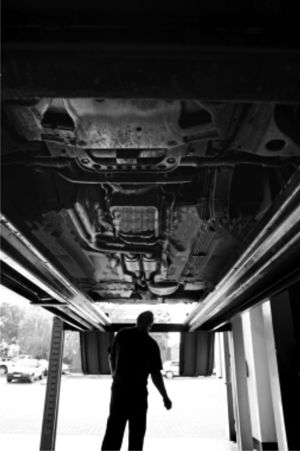 As a licensed vehicle tester, we are able to issue you with a Certificate of Roadworthiness if your vehicle meets the standards issued by Vic Roads.
The roadworthy inspection is a check of the vehicle to ensure that key components have not worn or deteriorated and that the vehicle is safe for normal road use.

This roadworthy inspection is billed to the customer, whether the vehicle passes or not, as the cost is to cover the time spent inspecting and documenting the vehicle as per VicRoads requirements.
A roadworthy inspection mainly covers the major safety related items, including:
wheels and tyres
steering, suspension and braking systems
seats and seat belts
lamps and reflectors
windscreen, and windows including front windscreen wipers and washers
the structure of the vehicle itself
other safety related items on the body, chassis or engine.
The roadworthiness test is not a check of the mechanical reliability or general condition of the vehicle.
The certificate does not mean:
that the vehicle is in top condition without any wear or deterioration
non-safety related accessories such as the air conditioner, rear window demister, electric windows and rear-window wipers are working
that the items checked during the roadworthy inspection will continue to function after the inspection eg. a brake light can stop functioning at any time after the inspection.
If an item fails to meet the standard, we must issue a rejection report. You will be given seven days to repair the item/s rejected and return the vehicle to your mechanic for a second inspection of the failed items. If more than seven days elapse a complete inspection must again be carried out on the vehicle.
COMPUTER DIAGNOSING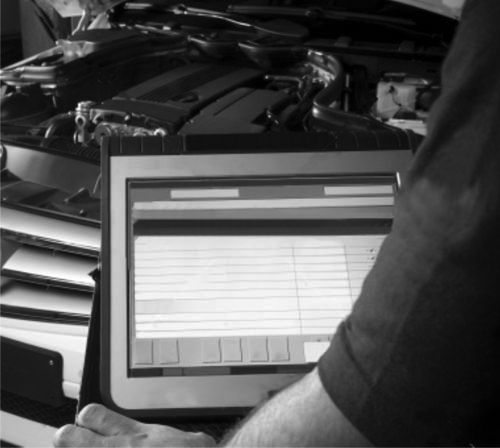 When your check engine light turns on, the vehicle actually stores information on the problem.
When you ignore a check engine light you risk:
Further engine damage
Poor fuel mileage
Vehicle performance problems
Serious repair costs
At Urban Automotive, our scan tool can be used to read and erase trouble codes, display, record and play back LIVE diagnostic data and perform other tests allowed by the vehicle maker. Our scan tool can cover most vehicles from 1982 to present.
BRAKE SERVICE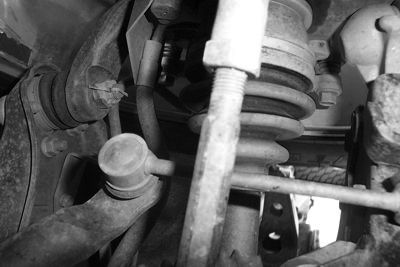 Just as you may do a service on your car's engine, it is important to be aware of your brake's condition, as the job they do is critical to your safety. We carry out brake repairs and can supply and fit wheel cylinders, disc, drums, pads callipers, master cylinders, servos etc.
Technicians at Urban Automotive are trained to service today's complex brake systems. They can inspect your vehicle's braking system to ensure that it is functioning properly or to diagnose a problem and offer suggestions and an estimate for repair.
From brake pad replacement to servicing rotors to replacing brake cylinders to addressing Anti-Lock Brake System issues, Urban Automotive provides full repair service for all your vehicle's brake components.
Additionally, we can perform routine maintenance as suggested by your vehicle's manufacturer. Most often this is a brake system flush, which involves the removal of air and moisture from brake lines and the replacement of brake fluid.
TYRES & WHEEL ALIGNMENTS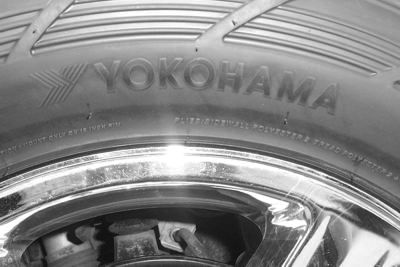 We can supply and fit premium or budget tyres for most makes and models.
We also offer wheel alignment and balancing services.
STEERING & SUSPENSION
Urban Automotive can supply and fit a large range of shock absorbers for most make and model vehicles. We are able to carry out all suspension repairs including various upgrades on shock absorbers, coil springs, suspension bushes (poly bushes) etc.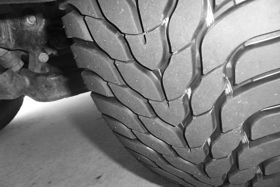 Worn steering, suspension and drive line components can cause noise, vibration, premature tire wear and misalignment. By replacing worn parts you regain steering control and handling which will return your vehicle to its original operating performance.
Key parts we repair or replace include:
ball joints
bushings
sway bar links
center links
idler arms/pitman arms
rack and pinion units
tie rod ends/sleeves
cv joints/boots
cv axle half shafts
shock absorbers
Struts/cartridges
BATTERIES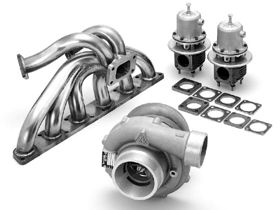 We can supply and fit the battery you require with either a 2 or 3 year warranty.
CLUTCHES
Urban Automotive offer a clutch replacement service for all make and model vehicles, including sports clutches.
EXHAUSTS
We supply and fit premium and budget exhausts. For some makes, we can also supply free flow manifolds and up rated sports systems.