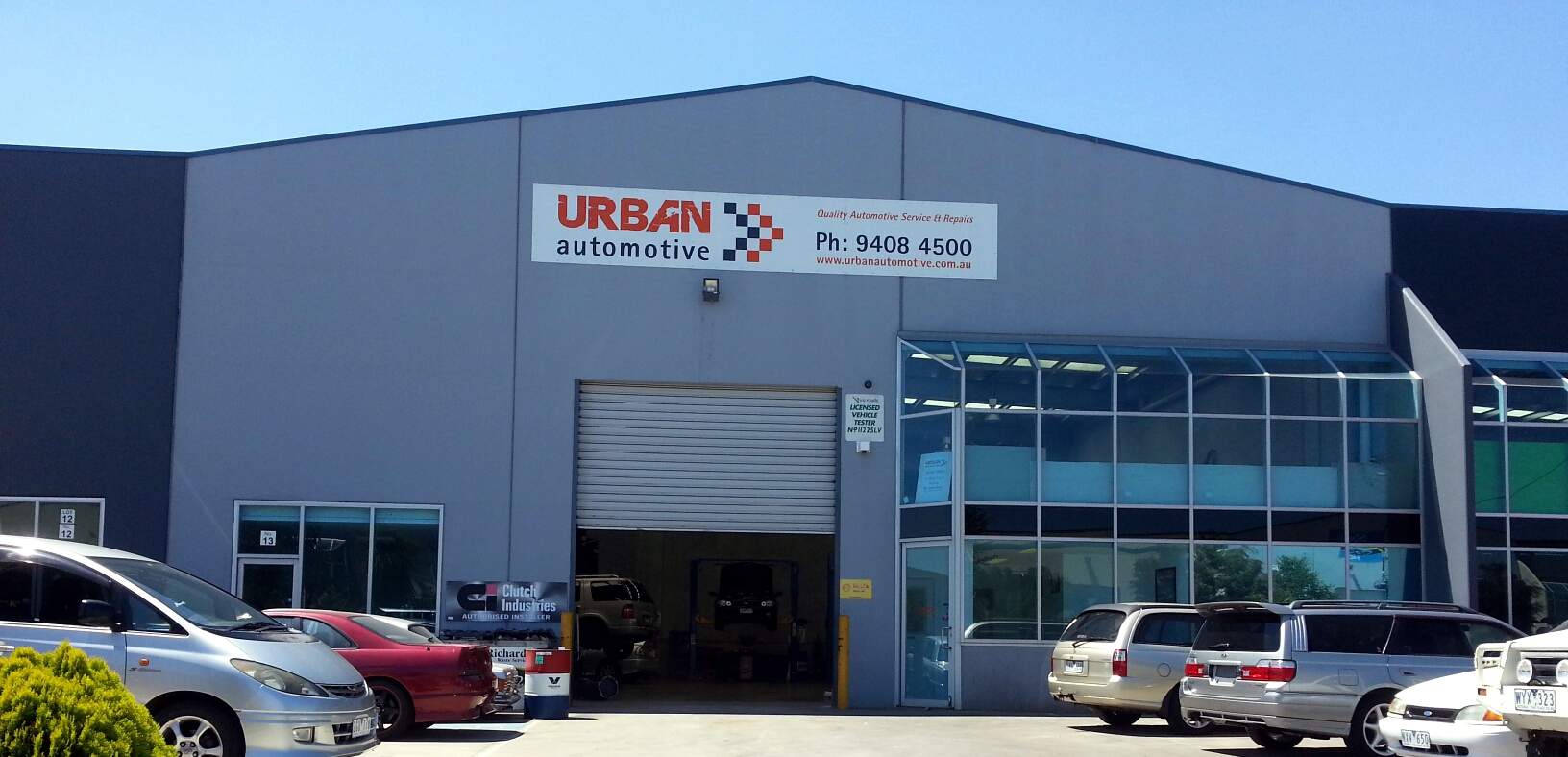 Our commitment:
To deliver the highest degree of customer satisfaction through superior workmanship and service.
To provide clear and accurate estimates.
To be professional and objective in all our evaluations, insisting only on necessary repairs.
To use only the most suitable parts and materials, obtained from reputable suppliers.
To offer and encourage ongoing training for all our employees in order to ensure the highest level of workmanship and expertise.
To provide a clean and safe work environment for staff and customers.
To adhere to all relevant and applicable rules and regulations.
To minimise our impact on the environment as much as possible.