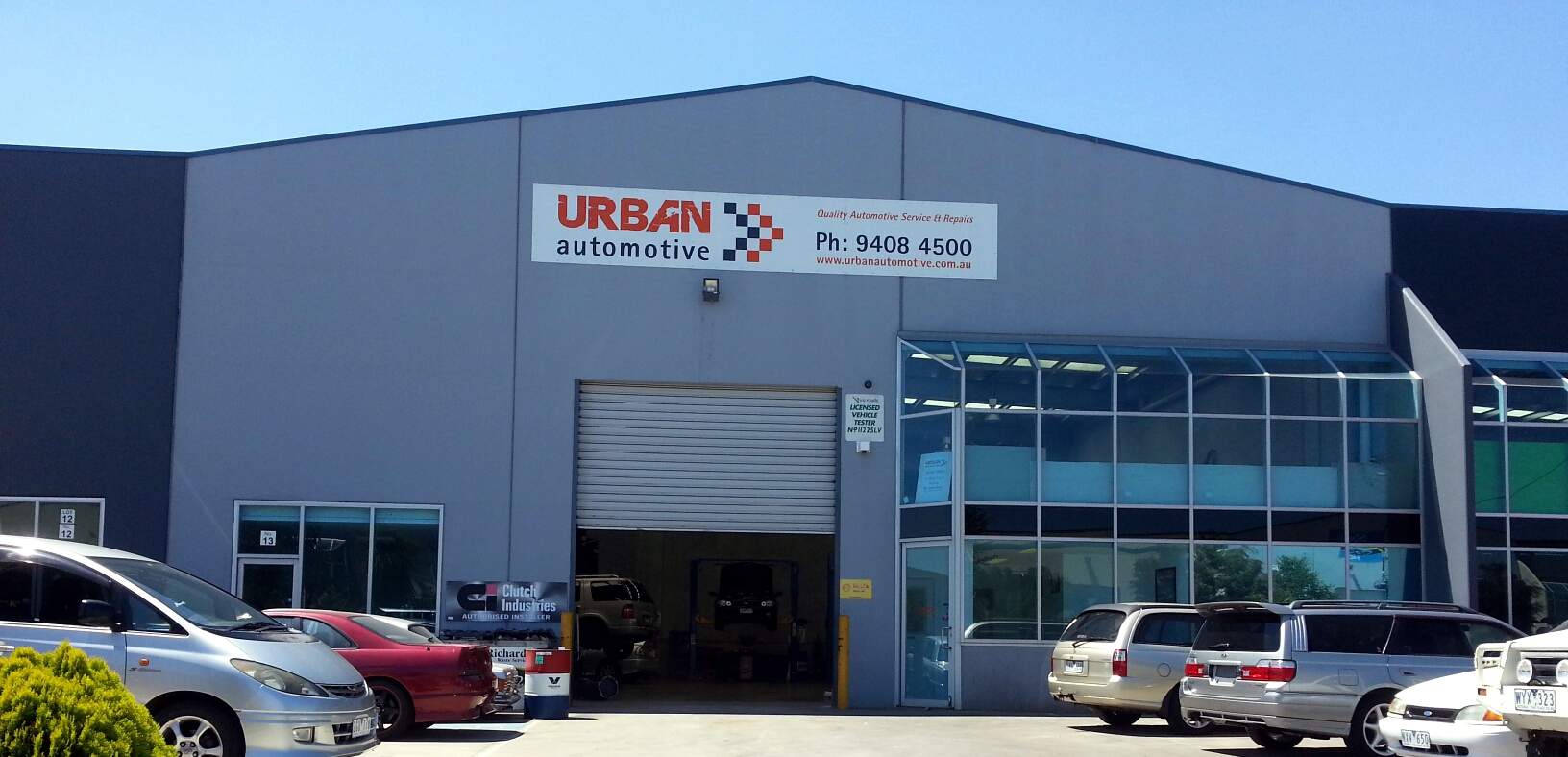 About us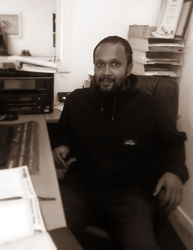 Here at Urban Automotive, we are a family operated business that started in 2010.
The business owner, Bala Sivakumaran, is a qualified mechanic who has vast knowledge and experience in the automotive industry. He completed his apprenticeship as a Vehicle Mechanic in 2002, and has since worked for reputable companies such as Ultra Tune and Kmart Tyre & Auto.
After gaining valuable experience in management and customer service, Bala wanted to start his own business where he could focus more on the customer's needs, rather than company politics. As he was already doing a lot of private work for family and friends in his spare time, he decided to take the plunge and open up his own business.
When he first started, Bala was on his own, doing the manual labour and all the paperwork that goes with running a business. Now, through word of mouth, the business has grown and we now have 2 fantastic apprentices and a bookkeeper. Bala still overseas all of the work and makes sure it is up to our high standards, though his focus now is on management and customer service.
Michael Christodoulou
3rd year apprentice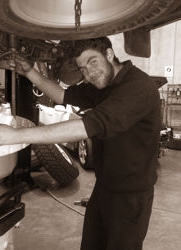 Ryan McKenzie
1st year apprentice
New Employee
TBA